Franchise Consulting Services
Hello Franchising Advisors offers professional franchise consulting and development services for both franchisors and entrepreneurs interested in opportunities in franchise ownership.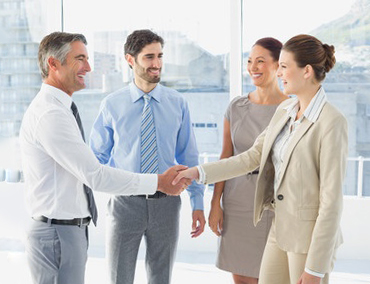 Discover Your Business Profile
Do you want to find out more about your natural strengths, innate nature, and how it relates to entrepreneurship? Our Business Builder Assessment, powered by Zorakle Profiles, is quick and easy to complete - it will take less than 10 minutes of your time. Once you complete the assessment, you will receive results that will be insightful and compelling. We have never had a person say it is not "spot on". This will give us insight regarding what industries and companies would be a natural fit for "you"! Please click on the link below to get started.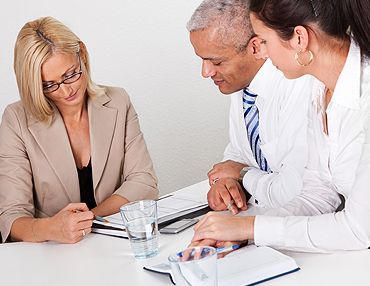 Are you looking to own a franchise?
If so we can help. Our expert consultants will work closely with you to assess your goals, your strengths, your weaknesses and your market to help discover franchises that present the greatest opportunities for success. All franchises are not created equal and no single franchise is perfect for everyone so utilizing the guidance of an experienced franchise advisor can help save you time and avoid costly mistakes.
We are paid by the franchise to assist you so our services are always free to you. As a Hello Franchising Advisors LLC client you are never under any pressure nor obligation to buy. Contact us today for a free, no obligation franchise consultation.